Leading
commercial & residential

property services

Providing exceptional property management, leasing, brokerage and renovation services to clients throughout Southeast Wisconsin.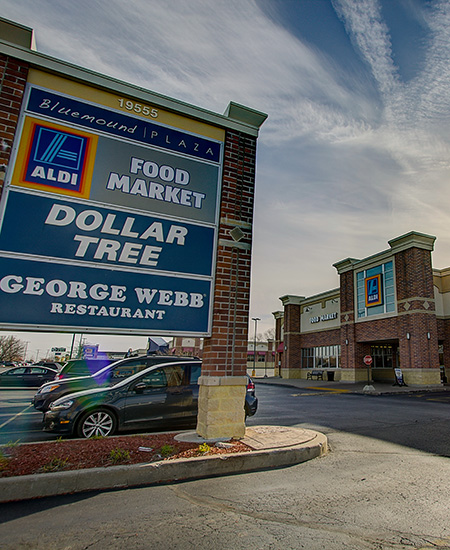 Bluemound Plaza
Brookfield's Premier Retail Shopping Center
Located minutes off of I-94 halfway between Barker and Brookfield Roads, Bluemound Plaza defines the heart of the Bluemound Corridor. With over 46,500 cars passing each day, this location provides prime exposure to its tenants. Additionally, its location between Waukesha and Milwaukee (and less than a mile from dozens of national franchises, banks, department stores, and restaurants) allows Bluemound Plaza to offer unmatched access and visibility. BLUEMOUNDPLAZA.NET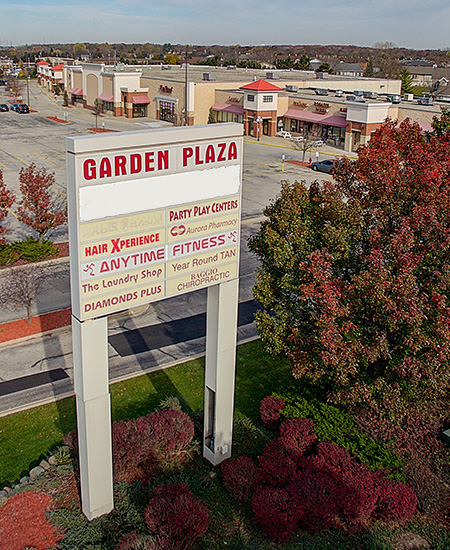 Garden Plaza
Franklin's Choice Retail Shopping Center
Located on Franklin's busiest corridor and situated less than two miles from I-43 and I-41, Garden Plaza offers a mix of retail, restaurant, and service tenants with exposure to almost 29,000 cars per day. The Plaza's 80,000+ square feet of prime retail space falls in the heart of one of the fastest growing cities in southeastern Wisconsin--which is why dozens of national and local franchises, restaurants, and banks call the immediate area home. GARDENPLAZA.NET
Janacek Investment Inc. is a leading commercial and residential real estate development and management company located in Southeast Wisconsin. The company provides a full complement of property management, brokerage, leasing, and renovation services for commercial and residential properties in the Milwaukee, Brookfield, New Berlin, Franklin, and Waukesha areas.
At Janacek, we have the professionals, the experience, the tools, and the expertise to accommodate a wide variety of real estate investment and management pursuits. Each member of the Janacek team continually strives to exceed our clients' expectations by operating in the most efficient manner possible while maintaining the highest level of professionalism and integrity possible.
Please take a few minutes to learn about Janacek Investment Incorporated and about our featured properties. For more information about our company or about the services that we provide and the properties that we manage, please contact us today: (262) 821-1887 or jinvestmentinc@aol.com.